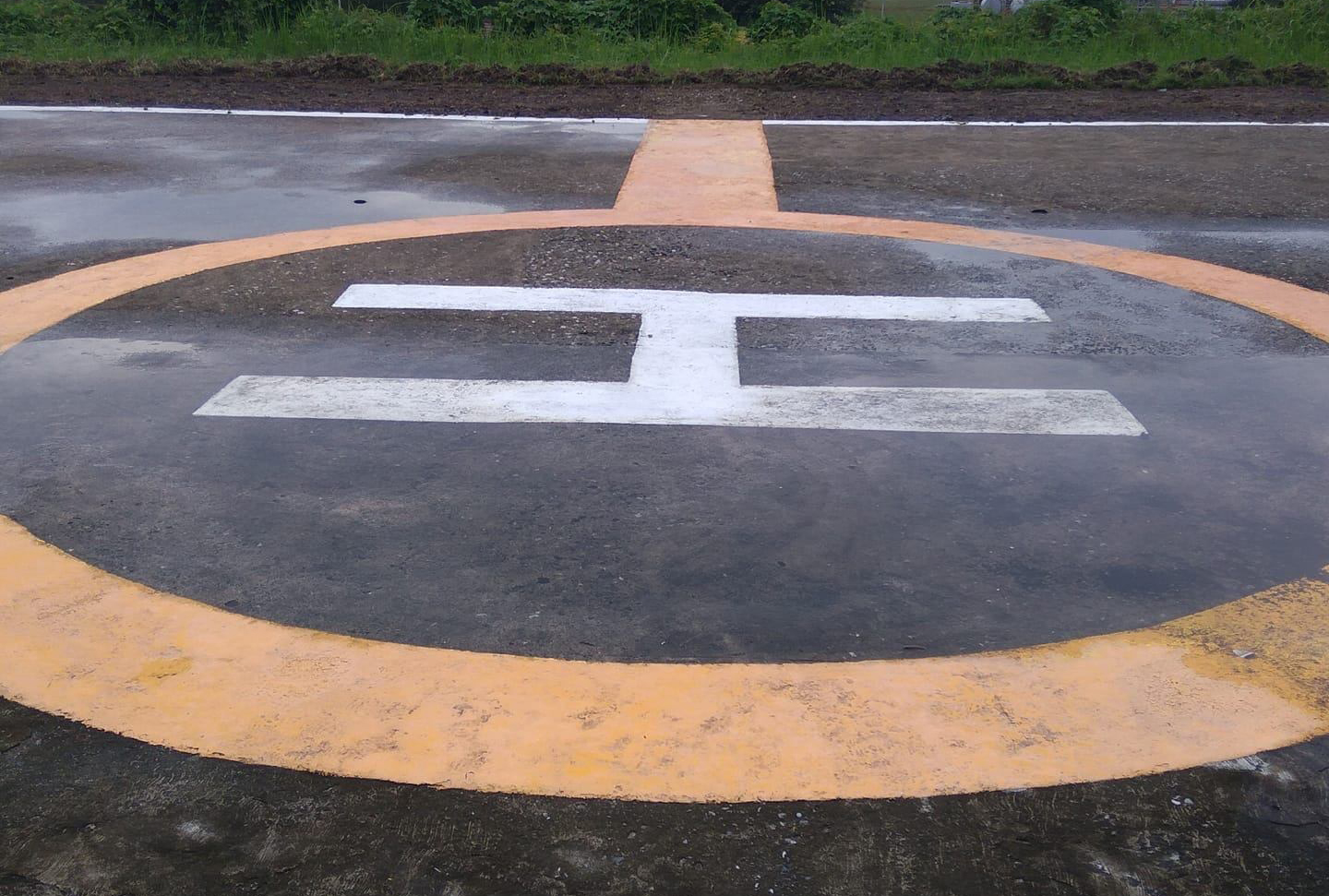 Enhanced stability for helicopter landings in almost any conditions with EcoMatPro bamboo access matting.
With the ability to support the weight of machinery upwards of 70 tonnes, EcoMatPro's bamboo access matting is the perfect solution for any temporary, relocatable Helipad requirements. 
Allowing helicopter landings to take place practically anywhere, our access matting is able to perform in a vast range of conditions, from swamps with little ground density, to remote locations that are difficult to access.
As with all of our products, helipads that are established using EcoMatPro's matting solutions provide exceptional stability on a variety of terrains and remove the risk of environmental damage.