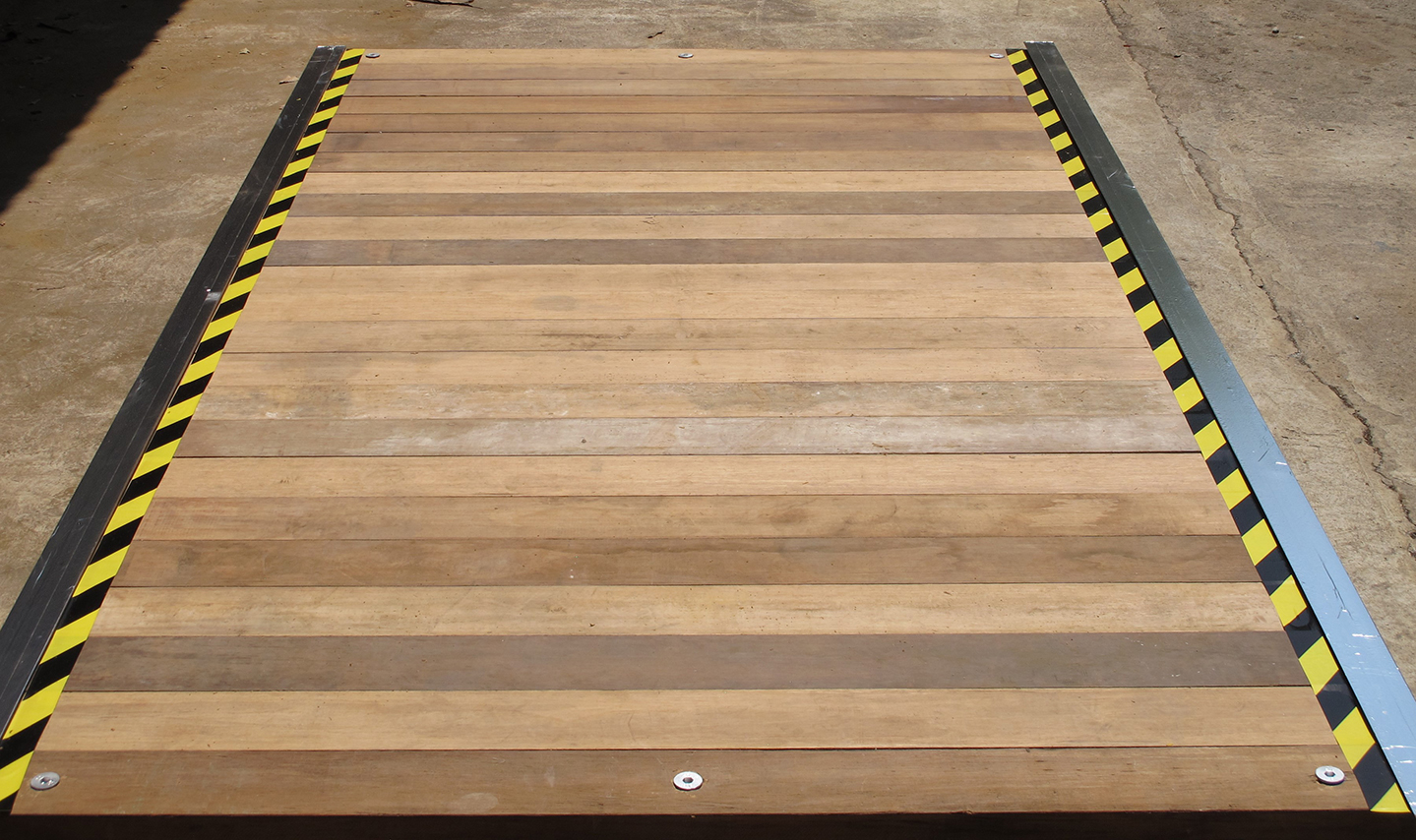 product
ECM-30 General Site Matting
Designed specifically for general site and construction areas, with mixed pedestrian and medium haul trucks
Description
Designed specifically for general site and construction areas, with mixed pedestrian and medium haul trucks. Create your temporary mining or exploration camp site, arena and venue ground protection, parking or civil construction lay down areas. An all-weather surface with grip tread, fully reversible.
Compared to typical HDPE matting systems the ECM-30 outperforms at every level:- 232 kgs per unit; rapid installation, easy stacking. 14% stronger; independently tested to 4,468kN/m2. 50% thinner; than typical HDPE high performance matting. 21% lighter (per m2); than typical HDPE high performance matting.
With ECM-30 you can load out 104 units (24.2T) per 20ft container, that's a massive 546m2 of quick connect, fully interlocking, high performance matting per container, compare that to your current trucking or mobilization costs.