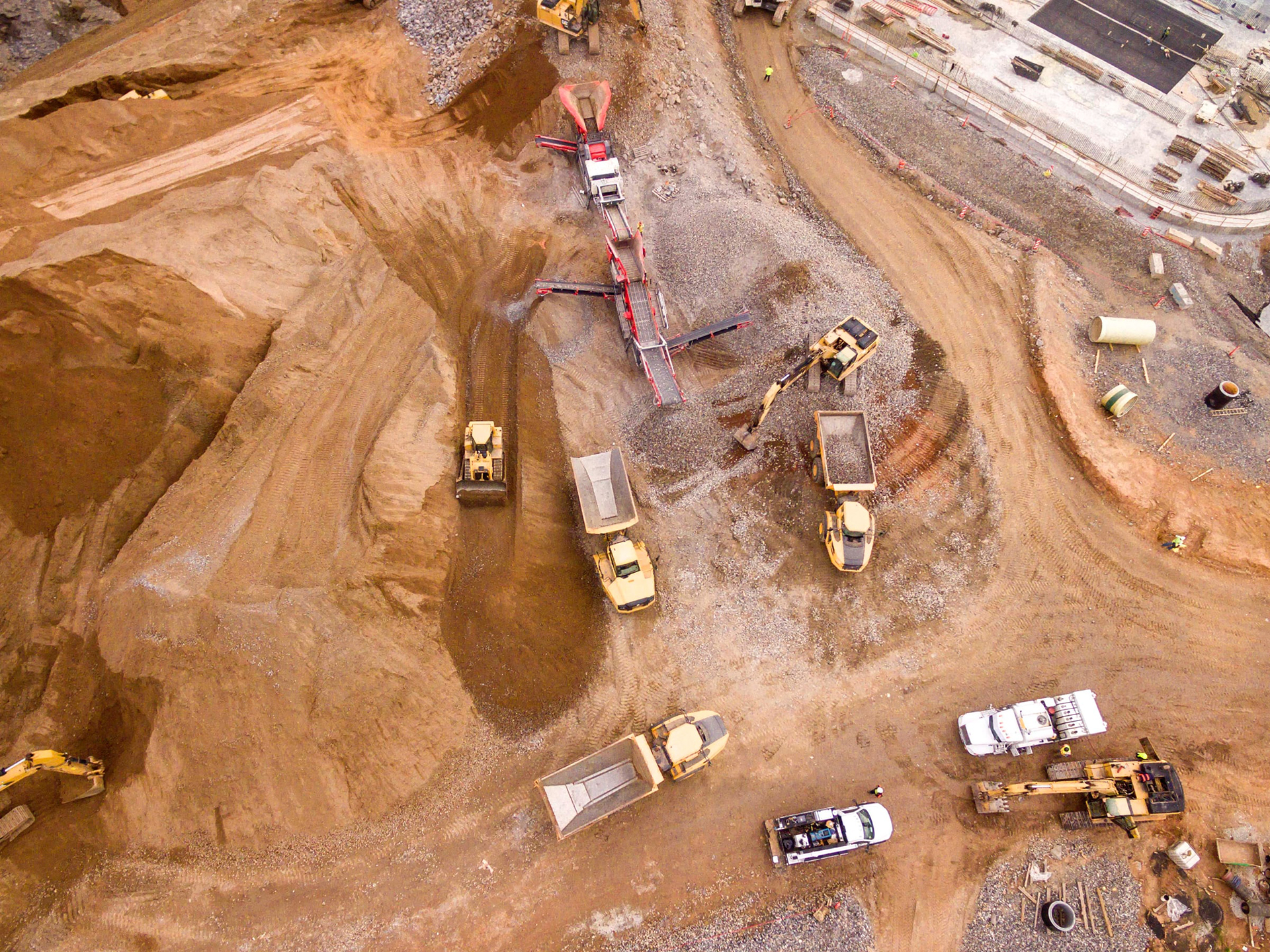 EcoMatPro matting provides exceptional temporary road solutions for mining projects.
EcoMatPro products offer flexibile, reliable, and cost-effective solutions for mining projects. Our unique bamboo access matting can be tailored to suit your needs to ensure your project runs smoothly.
Our bog matting is able to withstand weights of more than 70 tonnes, meaning that there are no issues in transporting heavy machinery to your mining locations. Not only are the EcoMatPro products able to support heavy equipment, they also provide exceptional stability in locations where the terrain is difficult to cross. Our products are hard stand and are great for turning/tipping fill or wash down areas on site.
EcoMatPro's patented 4 point quick-locking system ensures that the configuration and deployment of the mats on site is a simple task. When the project is complete and the matting is no longer required, minimal environmental damage remains and our clients are often left with ZERO repair costs.
Contact the team at EcoMatPro today to discuss how our bamboo matting can add benefits to your project.
Application related projects