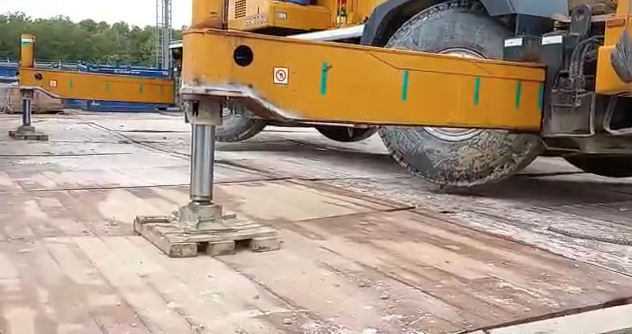 applications
Environmental / Coastal Reclamation
EcoMatPro products allow for advanced access matting solutions in coastal conditions.
Coastal areas can often be difficult to navigate when it comes to moving heavy machinery, both in terms of being able to effectively move the equipment, as well as ensuring no significant damage is made to the environment. EcoMatPro's unique design ensures that our products are able to overcome these challenges in a efficient, cost-effective manner.
EcoMatPro access matting excels in establishing strong foundations and temporary roads in coastal conditions, removing the need for expensive civil works.
Our products allow for rapid deployment and access to remote spill areas, while also being successful in minimizing spill cross-contamination.
EcoMatPro swamp mats are perfect for providing stable access for heavy machinery in environments such as wetlands, swamps, and coastal conditions where land has low compressive strength. EcoMatPro access mats can be used during the wet seasons as well as in all tidal conditions, meaning work can continue regardless of these environmental factors.
Get in touch with our experienced team today to discuss how we can work together to make your next project a success.
Application related projects