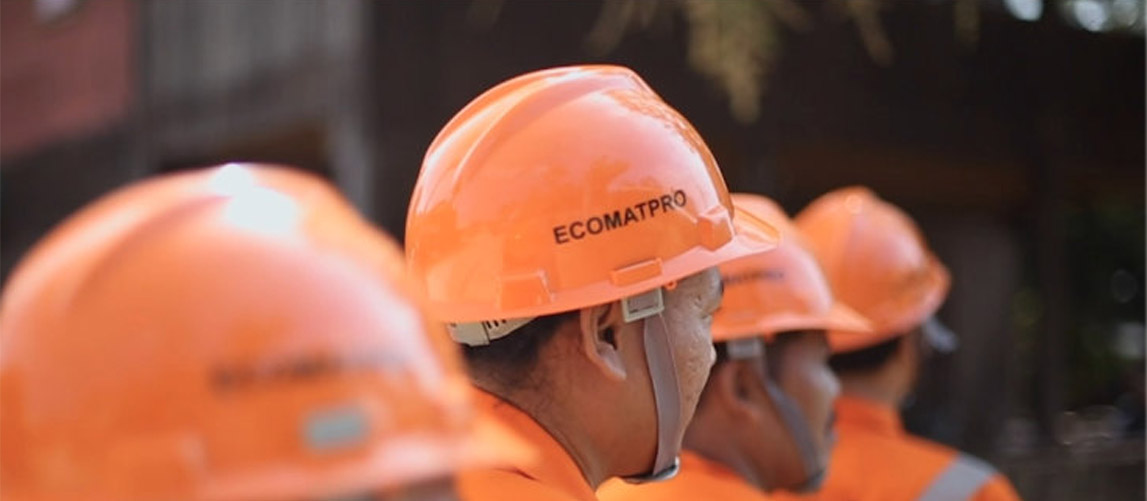 Plenty of activity through the month. Kalimantan gold mine, typical haul trucking issues.
Traditional solution involves haul fill, crushed rock, level, compact and maintain.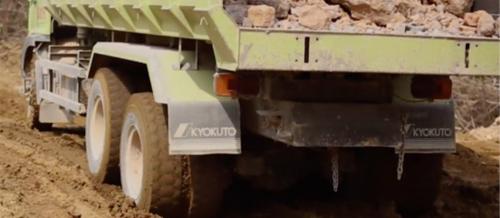 ​
The solution install ECOMATPRO "Gripper Ramp".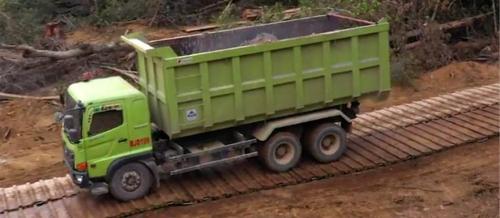 ​
Multiple "GRIPPER RAMP" design for coal mine access, 70T articulated equipment, high slope gradients. Objective to add 2 years commercial life to the project.
Multiple "GRIPPER RAMP" design for 30 T fixed axle equipment. Very soft incompetent sub soil, high slope gradients, land anchored ramps. Rejuvenate the coal mine from Care & Maintenance to full commercial productivity.
Our Site Installation team will conduct a pre installation review of entrance / exit ramps in a gold mine prior to installation of gripper mats.
ECOMATPRO engineering completed preliminary engineering of a heavy duty "Raft" design to support ultra heavy duty mining trucks while tipping at backfills with very low CBR sub structures. This is a very exciting design, featuring dual layer ECOMATPRO matting acting as a compaction raft for over burden fill.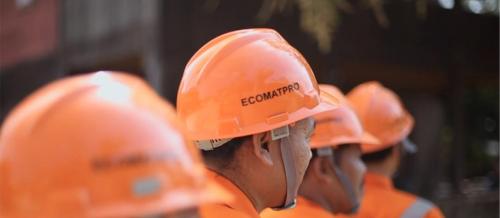 ​