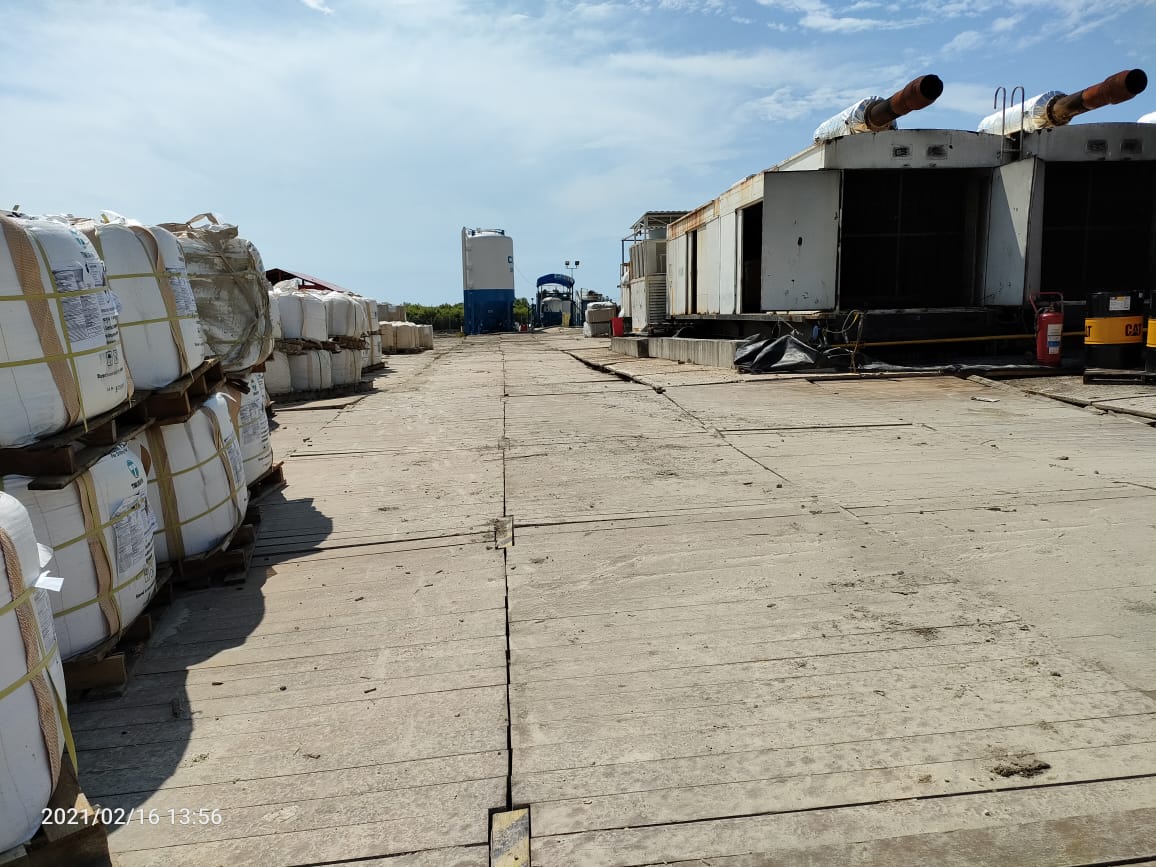 applications
Civil Construction Sites
Establish access to civil construction sites using less fill and compaction with EcoMatPro.
EcoMatPro bamboo access matting products provide a range of benefits when used on civil construction work sites. Our mats remove road rutting caused by heavy machinery, reduce equipment wear and tear and deployed rapidly as needed.
The products allow for temporary matting that reduces the amount of filling and compaction that is needed on site. EcoMatPro's solution also excels in increasing fuel efficiency and extending haul truck "roll on".